Thank you for visiting this page!
Because of our generous donors, we have been able to bring the Wild Writers Literary Festival to Kitchener-Waterloo for nearly ten years. Because of support from people like you, we have been able to offer bursaries to emerging local writers. It's amazing to see the festival populated with young students, eager to learn and grow as writers. Because of your support, we are able to bring renowned authors from across the country to our local reading and writing community. We're proud to show these visiting writers everything we love about K-W.
Some brutal honesty: our list of bursary applicants grows every year, along with the cost to host festival writers in our region. We aspire to fund every student who wants to attend our festival. We aspire to eliminate financial barriers for those who want to learn and grow. We want to be able to continue hosting world-class writers in our region. We want to offer their insights to our community, and we want to show them everything K-W has to offer.
Your donation gathers the wild writers from our community and beyond.
Your support gives them a safe and encouraging place to connect, celebrate, and grow.
Join our group of superstar supporters today!
| | | |
| --- | --- | --- |
| Deborah Black | Barb Carter | Alannah D'Ailly |
| Mary Dever | Jeff Dillon | Pam Dillon |
| Marsha Faubert | Louisa Howerow | Kim Jernigan |
| Joan Lazarski | K. D. Miller | Pamela Mulloy |
| Catherine Muss | D. B. Scott | Alister Thomas |
| Tom Wilhelm | Peter Woolstencroft | |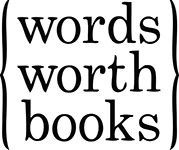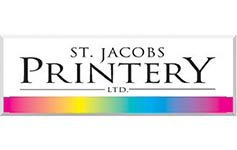 We would love to hear from you.