Celebrate the art of groundbreaking writing.
The New Quarterly is proud to present the 8th annual Wild Writers Literary Festival on November 6-8, 202020 in Kitchener-Waterloo, ON. Join us for a celebration of the feral and free in poetry, the short story, and everything in between. Stay tuned for updates and full program details.
Online ticket sales open September 2020. Ticket prices increase at the door.
Register early to catch Early Bird Discounts!
We're all about building literary community.
For readers and writers of any age at any stage.
Partners and Sponsors
Thank you to our partners and sponsors! Because of your generous support, we have been able to offer bursaries to emerging local writers and bring renowned authors from across the country to Kitchener-Waterloo.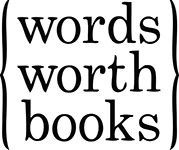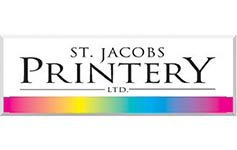 We would love to hear from you.